Confirmed Service Customer
Everything went perfectly! Very nice people.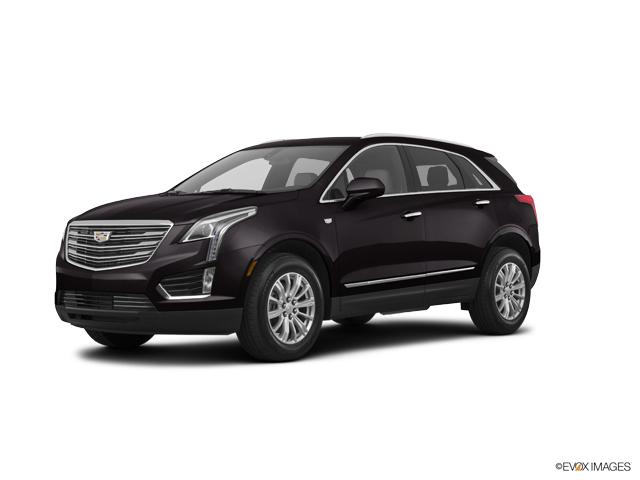 Confirmed Service Customer
Information we got from Napleton Cadillac, we were able to have things done on our car still on warranty. The service was excellent and keeping our car in A-l condition. We love our cadillacs and Napletons service department has given us excellent service. Thank you.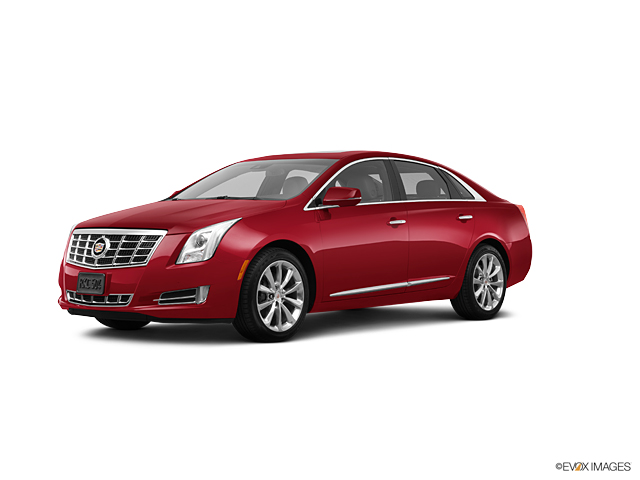 Confirmed Service Customer
Took car in for a routine oil change . It was done quickly and all checked out well. Keith is our service advisor and he got us in and out quickly .
Confirmed Service Customer
I have always had good experiences with the personnel in the Service Department. They have done an exceptional job with my recent 'Tilt Mirror Plus' problem. They persistently pursued a solution to my problem until it was fixed. Good job again!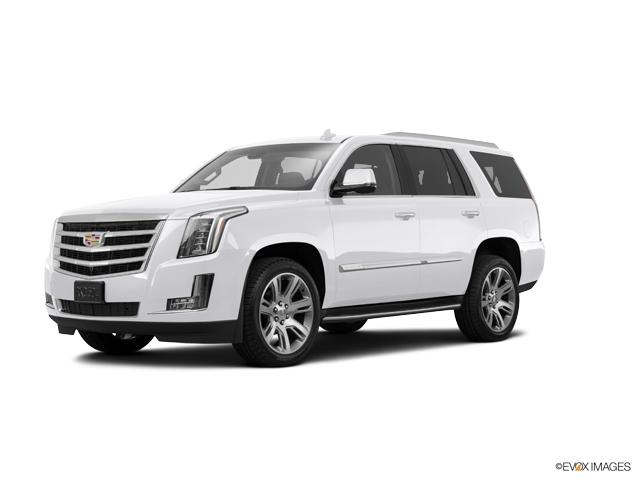 Confirmed Service Customer
Came in for service on my 10 year old Cadillac As always I was treated with respect and valuable information on current situations as well as future considerations that my automobile might need. All your service writers are diligent in preserving the longevity of my car as well as safety concerns. Outside of one oil change your dealership has been the only ones who have serviced my car. Your attention to my needs will only lead me to look to you first when the time comes for a new vehicle. Thanks to all and have the happiest holiday season.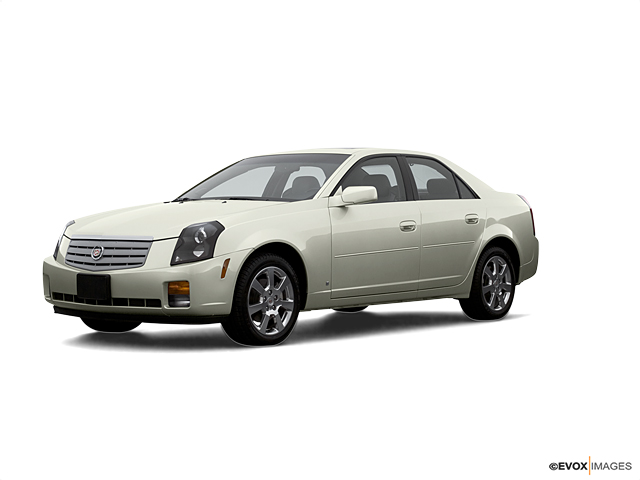 Confirmed Service Customer
I purchased my Certified Preowned 2013 Cadillac XTS at another dealership unaffiliated with Napleton Cadillac. After my purchase I had to unfortunately go back with a few issues. At the place of purchase they claimed they checked my vehicle over and found no issues. Now frustrated because there is something clearly wrong I drove my vehicle a little longer before I couldn't take it anymore. Since there was a Cadillac dealer down the road from where I worked I decided to make an appointment. I was kind of nervous about taking it there due to previous bad experience at the place of purchase and the fact that there are signs and people around the outside of the property with negative things to say about Napleton Cadillac. I pulled inside to be greeted by great service advisors. They took notes of the issues I was having, proved me with a new loaner vehicle and let me on my way. They took the time to go through the issues I was having and confirmed there was in-fact problems with my vehicle. After a few days they called to say my car was done. After getting it back I couldn't be more happy! A big THANK YOU to Napleton Cadillac team for addressing my issues that other dealerships didn't! PLEASE DO NOT LET THOSE SIGNS AND PEOPLE AROUND THE PROPERTY PUSH AWAY! The guys there were fantastic and took care of me.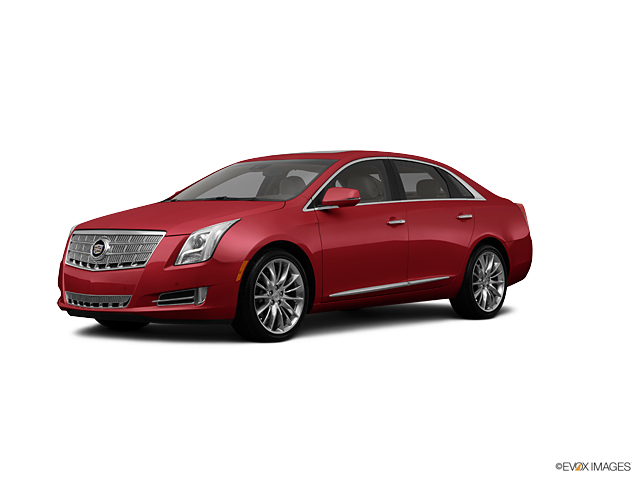 Confirmed Sales Customer
Great all around service! Dan and Chris are great!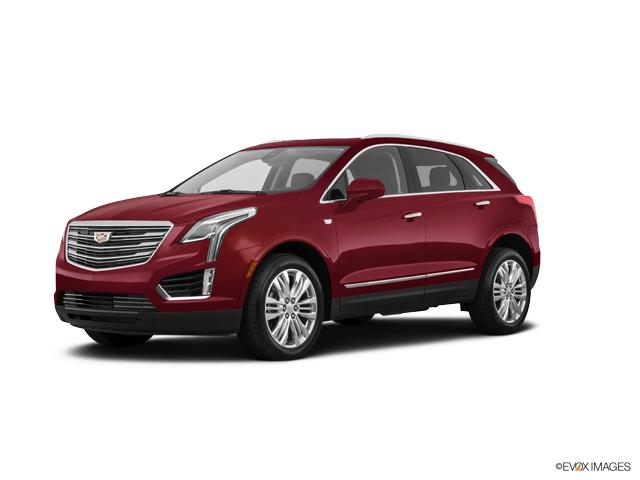 Confirmed Service Customer
People are friendly, service department very helpful and willing to go the extra mile.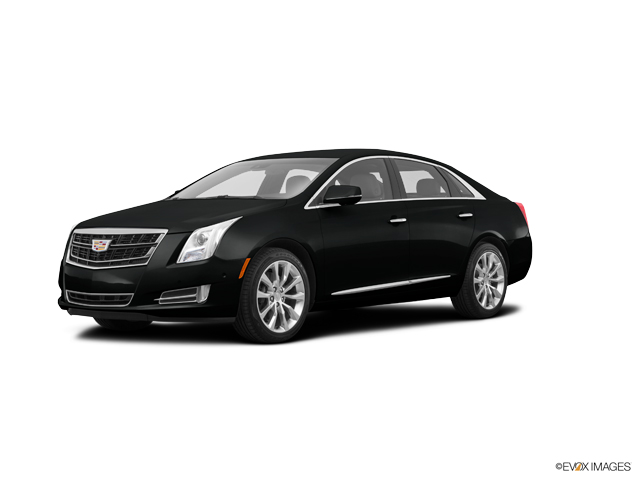 Confirmed Service Customer
I really find this last question annoying--I've given the response,( sometimes you don't want to be bothered to say more--this is the 2nd time I tried to send the rating--it didn't go through because I didn't answer #3. With 2 personal funerals within the last 6 months, do you really think I want to deal with this--Donna BERTOLDI, Cadillac owner for over 50 years.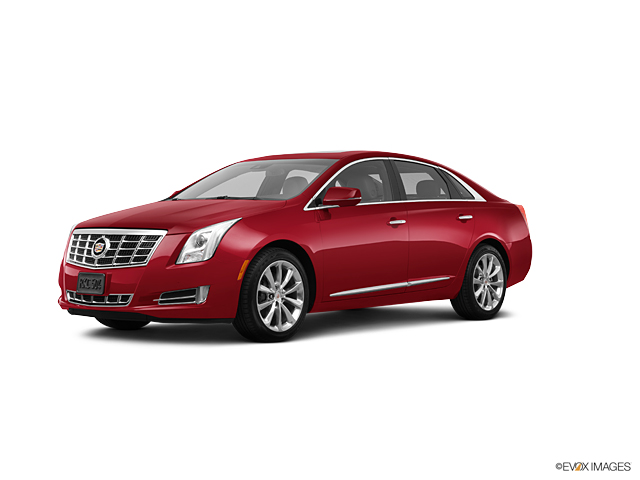 Confirmed Sales Customer
Sales person was professional, personalable ,quick & thorough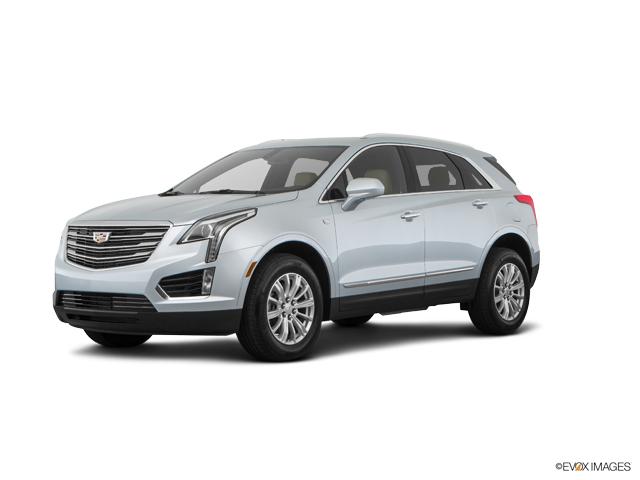 Confirmed Service Customer
Sales person was Professional, pleasant, quick, thorough
Confirmed Sales Customer
Everything was handled professionally, quickly, and in a friendly way. We appreciated the process going so smoothly and expediently. Great experience.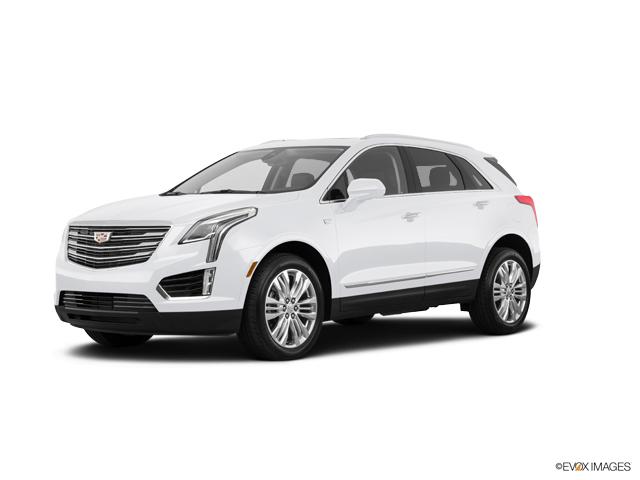 Confirmed Service Customer
Great customer service, fast & efficient.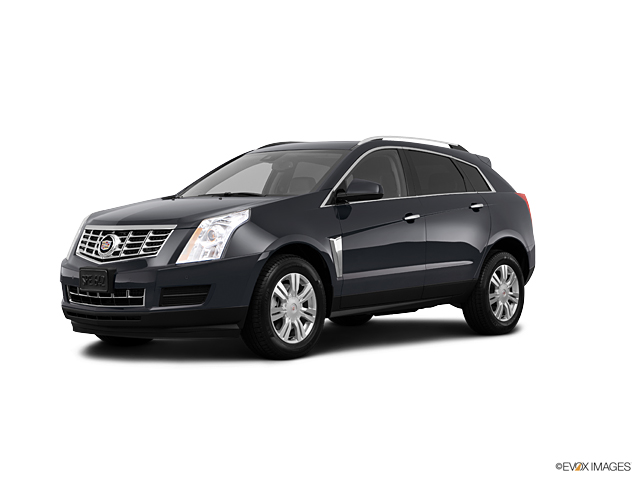 Confirmed Service Customer
I had an appointment scheduled at 10 am on a Tuesday. My car did not get in the shop until Wednesday. I finally got my car back at 3 pm on Wednesday. I had a loaner car which was nice to have. But, what was the reason for a Tuesday appointment when the car didn't get in the shop or finished until Wednesday? It was just a brake job!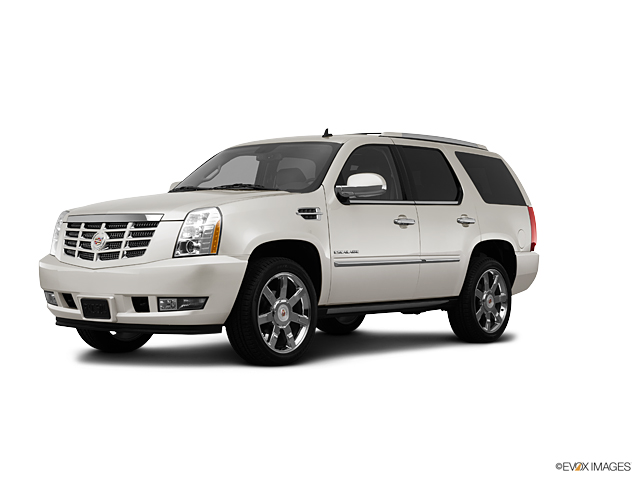 Confirmed Service Customer
Service writer was friendly & helpful. i would like to know what type of oil was used in my car as it was not stated on the invoice. Also, the car wash, although appreciated, is very poor.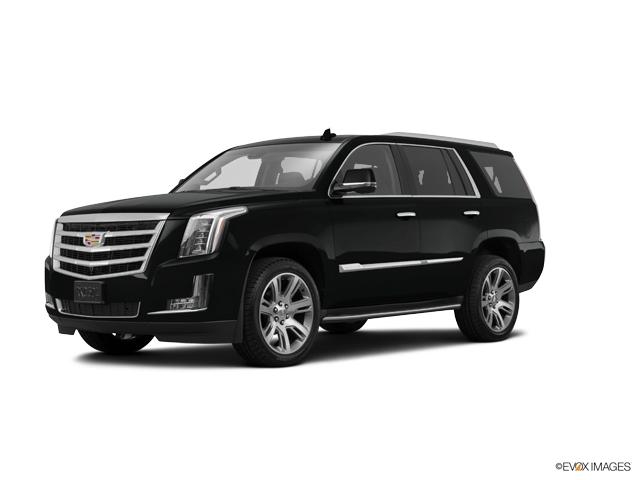 Confirmed Service Customer
Oil change and inspection done very quickly as promised.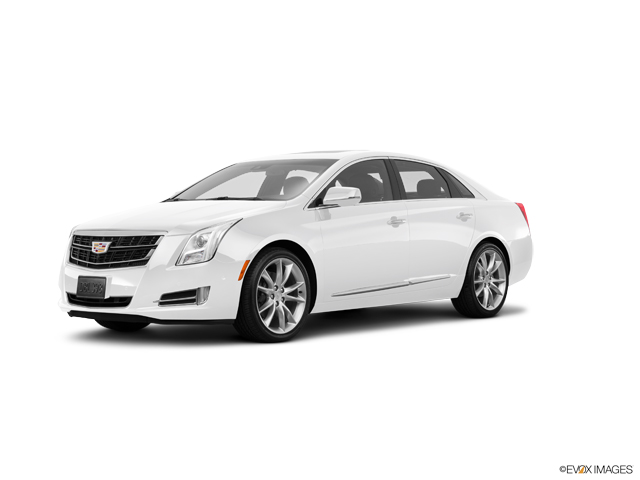 Confirmed Service Customer
Very nice experience over all
Confirmed Service Customer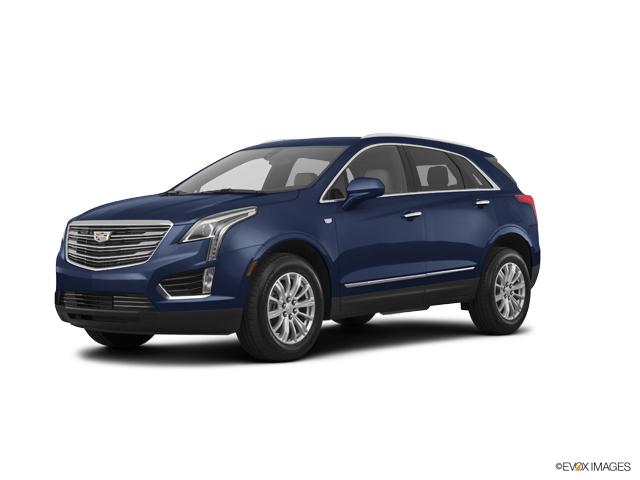 Confirmed Service Customer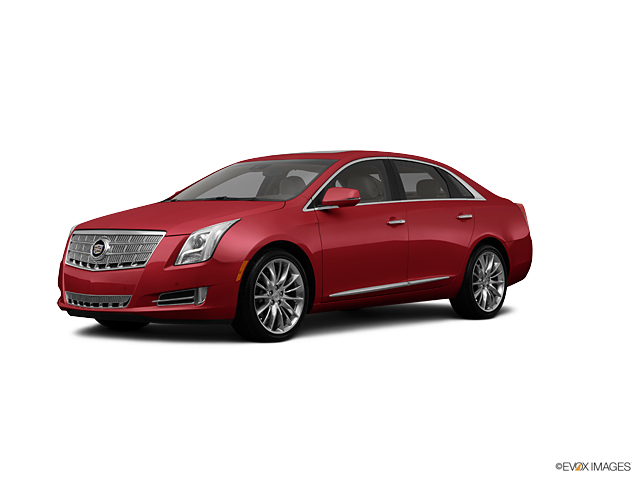 Confirmed Service Customer